Statewide Online Education Program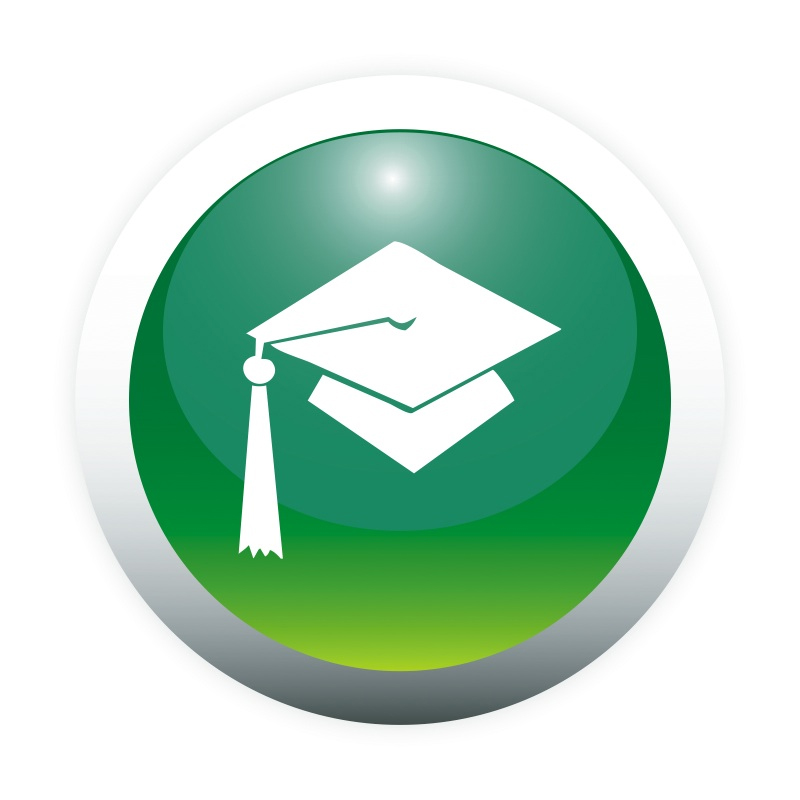 The Statewide Online Education Program will allow students to take up to 5 credits online externally, during the 2015-16 school year.  Numerous foreign language courses, AP, STEM and a range of other courses are available.  This is an effective means of meeting your student's needs where it is relatively costly to supply coursework accessed by few students in our institution.  It is also difficult to obtain teaching staff as well as students face scheduling conflicts.
Each course is taught by a licensed teacher.  Courses are available to all students engaging in secondary coursework.
CLICK HERE for further information.