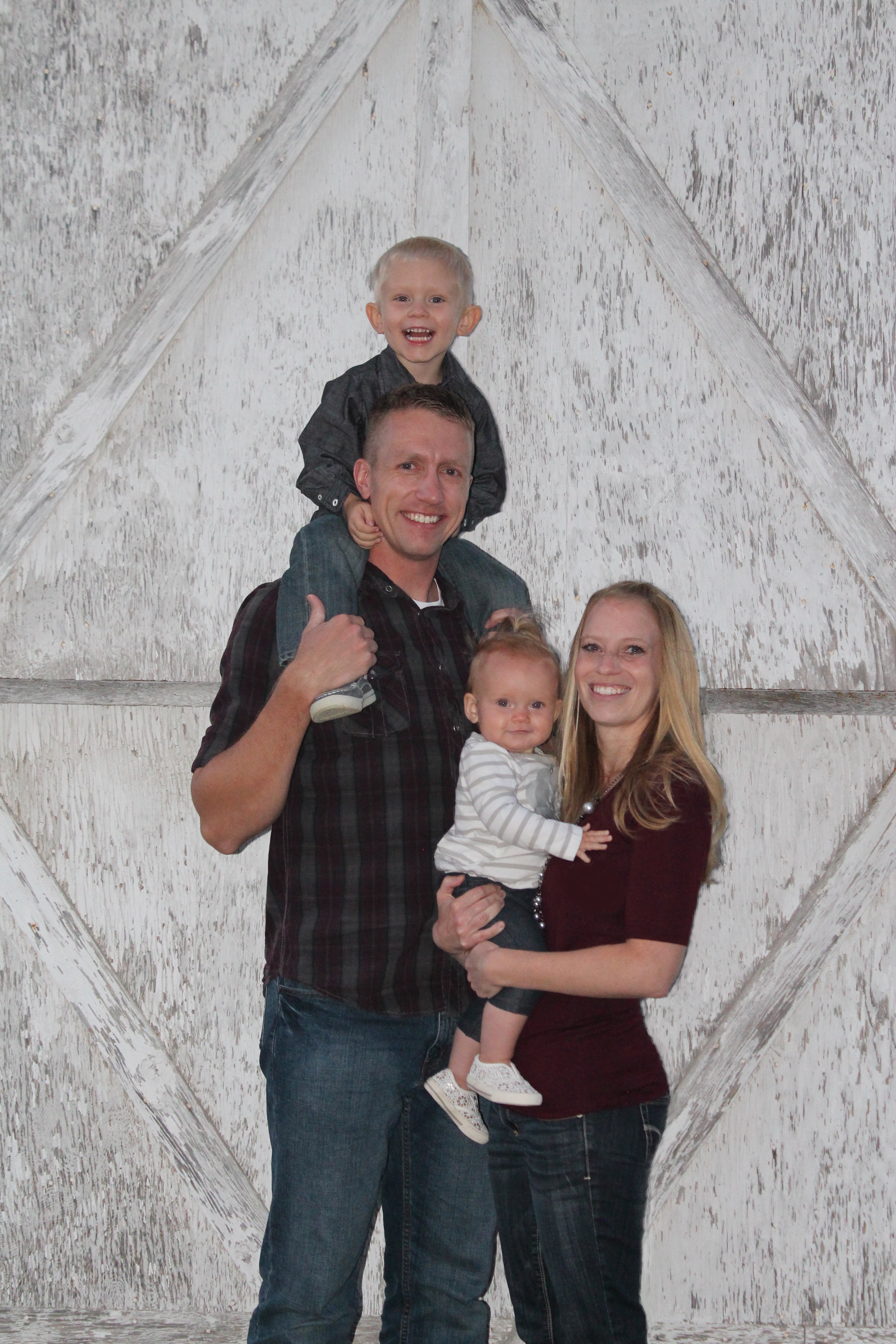 Welcome Randy Brady–New Westlake's Thunder Band Director!
Randy Brady is visiting faculty at Brigham Young University-Idaho where he directs the University Band and the Jazz Lab Band. He teaches courses in band education including Jazz Methods, Marching Methods and Band Practicum. Other responsibilities have included supervising student teachers, directing the Saxophone Ensemble, teaching private saxophone and conducting lessons, and managing the BYU-Idaho High School and Middle School Honor Bands.
Previous to his employment at BYU-Idaho, Mr. Brady worked in the Snake River School District in Blackfoot, Idaho from 2009 until 2015. During his tenure at Snake River, Mr. Brady developed a small band program totaling 36 junior high and high school students into a well-rounded program with more than 200 students participating in grades 5-12. The band program structure expanded from four ensembles to nine ensembles including a 5th grade beginning band, 6th grade band, junior high concert band, junior high percussion ensemble, high school concert band, high school percussion ensemble, marching band, jazz band, and pep band. Mr. Brady increased the funding to the program through grant writing and the formation of a Band Booster organization. In 2012 the program received a $25,000 grant from the Pepsi Refresh Project that was used to purchase needed percussion, brass, and woodwind instruments. In that same year the program received the Century Link Grant for Technology that supplied the program with projectors, computers, Smartmusic, and other critical technology. Under Mr. Brady's direction, the Snake River high school concert band received numerous superior ratings at regional festivals. The marching band was created in 2011 as a non-competitive marching band. In 2012 the band began competing as a 1A band and had won awards in both the 1A and 2A divisions by the end of the 2014 season.
Mr. Brady received his Bachelors of Music in Education from Brigham Young University-Idaho. While at BYU-Idaho he studied saxophone with Dr. Mark Watkins and participated in all band ensembles including Symphonic Band, Sound Alliance, Jazz Combos, Saxophone Ensemble, University Band, the Jazz Lab Band, the Viking Marching Band, and RixStix Percussion Ensemble. He holds a Master of Arts in Band Conducting from the American Band College of Sam Houston State University. When not teaching music Mr. Brady enjoys spending time with his wife Erica and their two children McKay and Roslyn. He also enjoys being outdoors as an avid mountain biker, cyclist, triathlete, and skier.