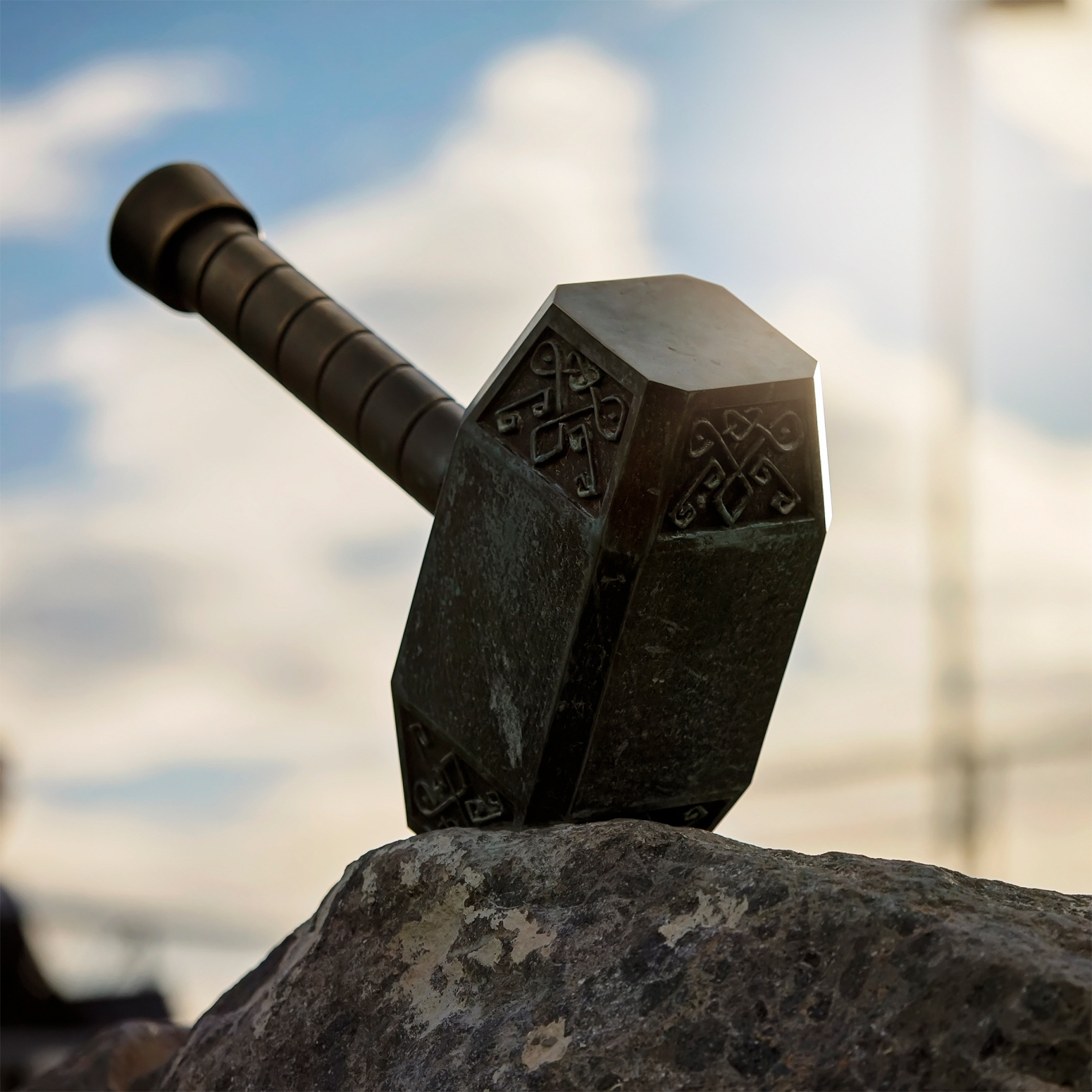 Welcome to the 2019-20 school year!
We are extremely enthusiastic about the beginning of the new school year--meeting new friends, as well as reuniting with old ones. This is a great time to start with a positive outlook as we ride this journey together. Thunder does not happen without lightning, just as we cannot fulfill our mission of Light & Excellence without each other.
We are Thunder. We. Are. Westlake.
Back to School Night
Mark your calendars for our Back to School Night/ Open House on Thursday, August 15th from 3-8pm. Students can receive tours, club information, find lockers, discover busing schedules, and learn general information on this evening. Teachers will be available in their classrooms, so parents and students can discuss classroom expectations. If you still need to pay for student fees, the finance office will also be open. Please Note: We will not be holding Parent/Teacher Conference in September, so you will not want to miss this opportunity to attend Back to School Night!
Administration
The administration team is committed to student success on every level. Based on the last name of the student, the following is a guideline for knowing your administrator:
Ms. Bos A-Go
Ms. Bitton Gr-N
Mr. Wilson O-Z
Please adhere to this guide if applying for a fee waiver; or if you feel there is a need to speak to an administrator at any time throughout the year, please contact our office. We are happy to help in any way we can.
Counseling
The Counseling Office will be open during lunches and before/after school. Students are admonished to stay in class and meet with counselors during the aforementioned times. Counselors are assigned to students based on the last name of the student.
Kent Bills A-Ce
Caleb Miller Ch-Go
Jared Landvatter Gr-Ke
Linda Pickering Ki-N
Erin Davis O-Sh
Heather Austin Si-Z
The counselors will meet with every student before the year ends through a CCR (College Career Readiness). The CCR schedule is as follows:
Seniors–Sept. 9-Oct. 4
Juniors–Feb. 11-Feb. 28
Soph.–Mar. 10-Mar. 27