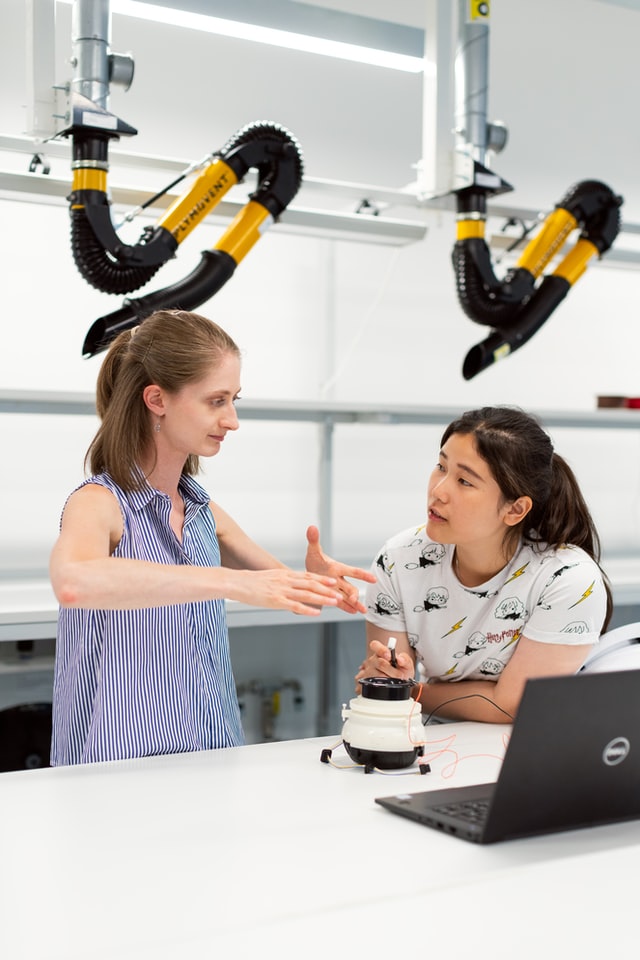 Contact our Internship Coordinator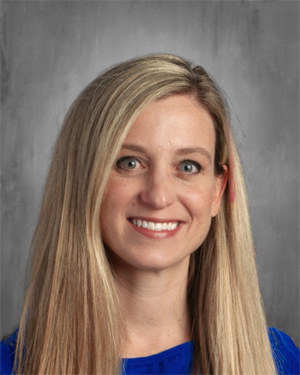 Hollie Stevens
Westlake High School Work-Based Learning CTE Internship Coordinator
[email protected]
801-610-8815 ext. 789148
Room C227
Gain Real World Experience
Why Participate in a CTE Internship?
Internships help with long-term career success!
Be able to include hands-on experience on your resume.
Grow your network in the industry and open up doors for future connections.
Learn from experienced professionals.
Develop the skills you need to succeed.
Save money and time by figuring out what you do and do not enjoy.
Be exposed to state-of-art practices and technology.
Apply knowledge gained from CTE classes to the work field.
Learn valuable lessons on professionalism and expectations in the workplace.
How do I earn credit from the CTE Internship Program?
Register for the semester-long class worth a half (.5) credit for high school, requiring 40 internship hours per semester.
The class can be taken during any class period (A1-B8).
Students can take up to two class periods in one semester for one (1) full credit, requiring 80 internship hours/semester.
Students can take this class for a total of up to two (2) credits. If a student decides to take this class for two different semesters, they will need to change their place and/or type of internship.
This is a pass/fail class.  Students will pass the class by:
Completing an Onboarding Certification during the first week of the semester
Achieving 40 internship hours/semester per .5 credit
Finishing the required coursework
Attending scheduled workshops
Be taking, or have taken, at least one CTE class related to your internship.
How do I find an internship?
Students typically set up their own internships because this helps both the you and the business mentor decide if the internship will be a good fit.
Contact Mrs. Stevens if you need help finding one.
Hospital internships are available, but are very limited. Contact Mrs. Hollie Stevens if you would like to learn more.
Who can sign up for a CTE Internship?
Internships are intended for seniors, but with prior approval juniors may participate if one of the following conditions apply:
You have completed a CTE Pathway for their intended internship.
You cannot participate in an internship during your senior year (must have a good reason).