Use the FREE application to get started
FAFSA Application
For most students planning to attend college or career school, financial aid is essential. The FAFSA link will give resources to pay for college, and loan repayment options.
Apply Today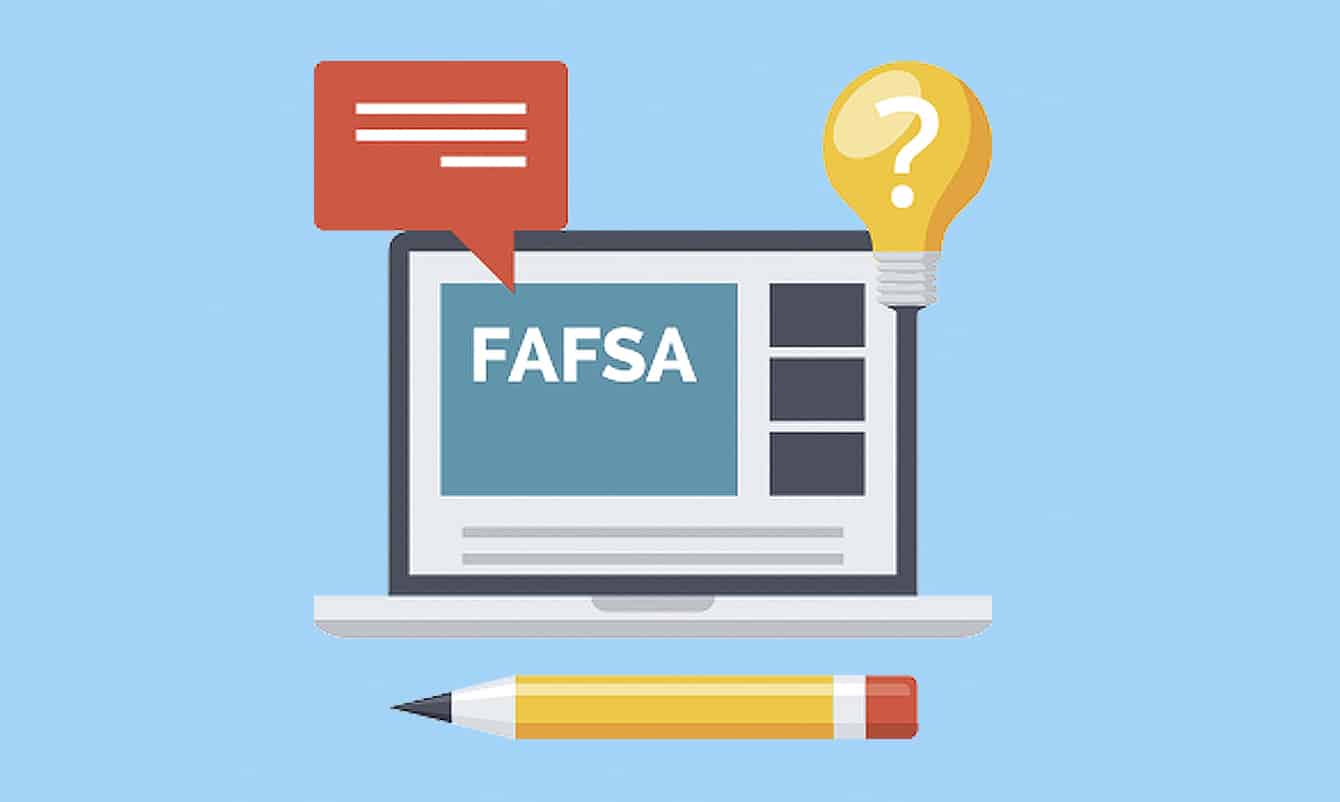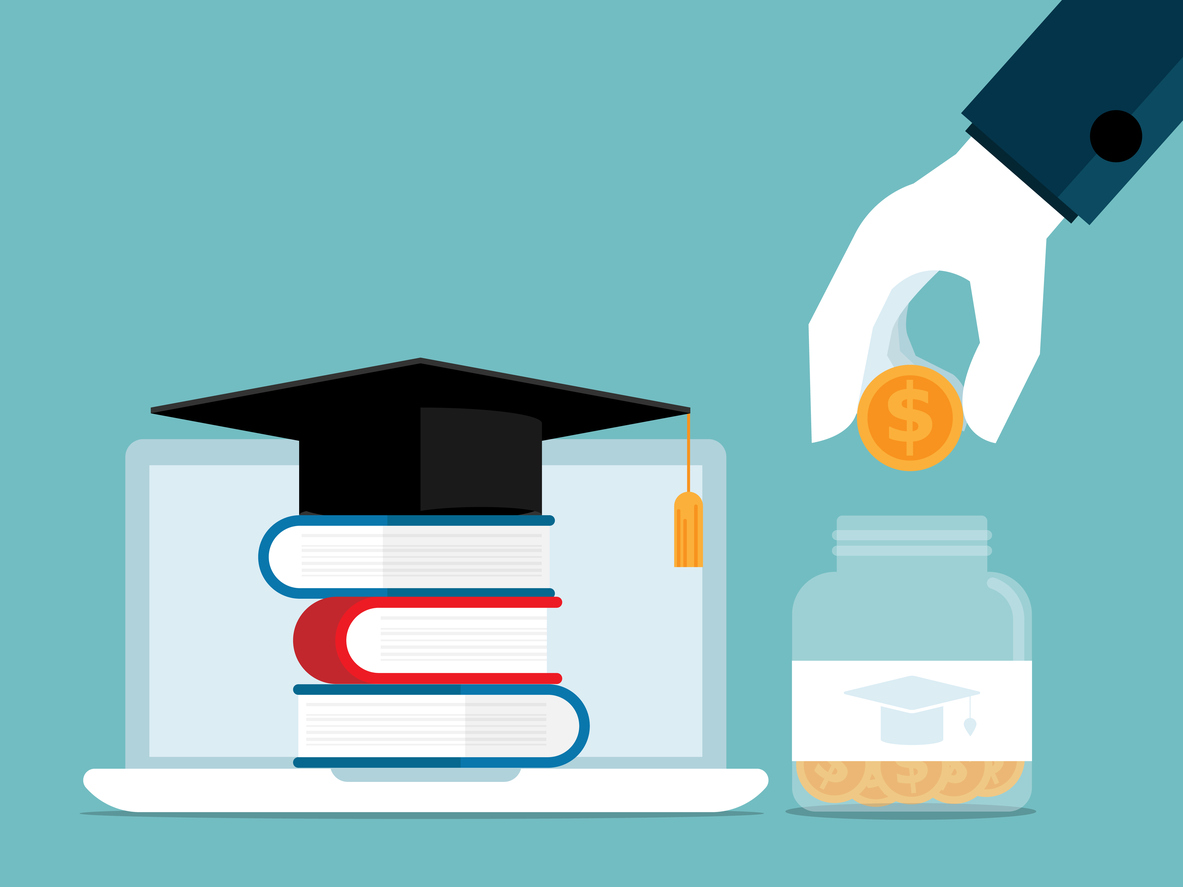 There's money out there to help pay for college
Financial Aid 101
Although applying for financial aid form may seem complex, there are many free resources to help.
Learn More