2017-18 Class Registration
Schedule
Junior Registration (2017-18 Seniors)
Thursday, January 26 @ 8am--Assembly
Wednesday, February 1 @ 3pm--Skyward Opens for Class Registration
Wednesday, February 1 @ 3-5pm--Open Lab in D148 (additional help)
Sunday, February 5 @ 11:59pm--Skyward Closes for Class Registration
February 7 - March 3--CCR Appointments             MAKE APPOINTMENT NOW!
Sophomore Registration (2017-18 Juniors)
Thursday, February 23 @ 3pm--Assembly
Wednesday, March 1 @ 3pm--Skyward Opens for Class Registration
Wednesday, March 1 @ 3-5pm--Open Lab in D148 (additional help)
Sunday, March 5 @ 11:59pm--Skyward Closes for Class Registration
Tue. March 7 & Wed. March 8--Counselors check schedules in English classes
March 9 - March 17--CCR Appointments              MAKE APPOINTMENT NOW!
Freshman Registration (2017-18 Sophomores)
Friday, March 31--"Westlake Day" (9th Grade visits Westlake)
Wednesday, April 12 @ 3:30pm--Skyward Opens for Class Registration
Wednesday, April 12 @ 3:30-5pm--Open Lab @ Middle Schools (additional help)
Sunday, April 16 @ 11:59pm--Skyward Closes for Class Registration
April 17-April 20--WHS Counselors @ Middle Schools to Check Schedules
Class Registration Documents
Counseling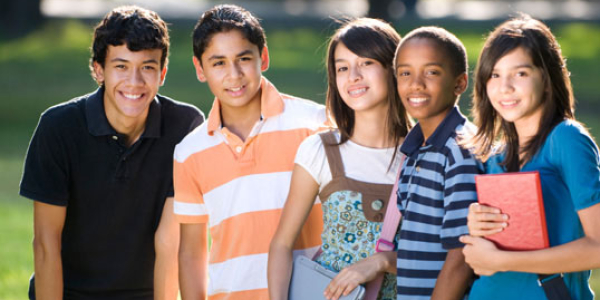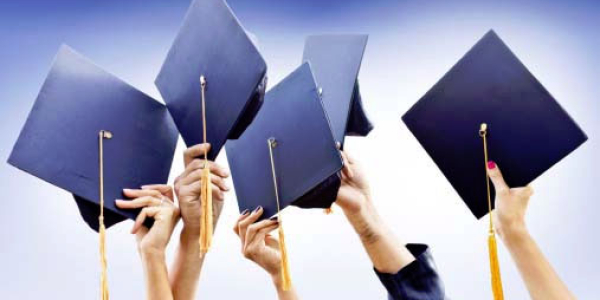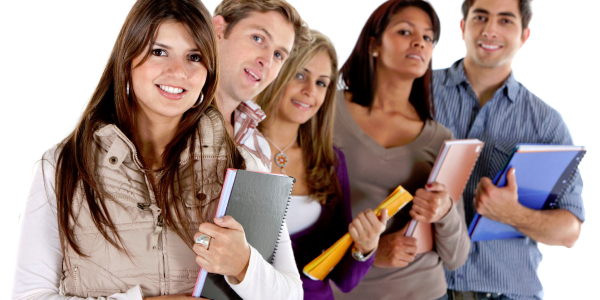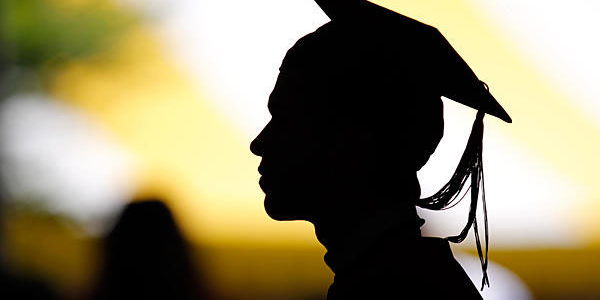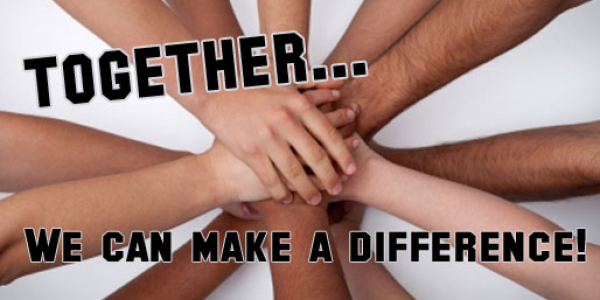 The Westlake High School Guidance Department welcomes you! We want to provide you with the best support and atmosphere for all students, parents, teachers and administration. To accomplish this goal, we will try to focus on the needs of each individual and how to help everyone be successful in our school. The Counseling Office will be happy to honor all students requests to visit with his/her counselor during lunch, or after school. Students will not be allowed to miss class time.  We encourage you to take advantage of the many people, resources, and services that are available to you.

Discipline Policy, Updates & Info
1It is very important for you to keep your student's Skyward account up to date.  If you have not already, you can go into Skyward until September 30th to take care of that.  There is also a place in Skyward that you can mark that you have read and you understand the DISCIPLINE POLICY at Westlake High School.  It is also important for you to enter your email address.  This is the way we can communicate most effectively.  For a step by step tutorial on how to update your students account CLICK HERE!
Withdrawing Students
3If you have moved or will be moving, you will need to go through the complete withdrawl process that begins with the registrar, Ms. Johnson.  She must know if a student will not be attending Westlake this coming year and where they will be moving to. Please let us know as soon as possible.
Crisis Intervention

5If you or your student are in need of Crisis Intervention such as, suicidal thoughts, depression, and/or anxiety, our Counseling Office can provide you with the necessary resources to recognize the symptoms and take the appropriate action steps to get help.  CLICK HERE to view resources and action steps.
New Students
2If you are a new student to the area and need to register at Westlake, you can do that by appointment only. Please see the "New Student" registration tab for all the forms and details.
Class Changes

4 At this point, there will NOT be class changes allowed.  If you have a hole in your schedule or if there are graduation credits at risk, or if you have made or dropped from a team, or completed a class during the summer and no longer need the class (proof of completion is required), then you may come to the Counseling Office to request a class change.  There will be a $5.00 fee for class changes that are granted.  Counselors will take these requests August 4th – August 14th 8am-2pm.  After August 14th, class changes will be over and you will have to adhere to the schedule you have.  Class changes will only be granted if there is availability.
Counselors
New Student Registration
Welcome to Westlake High!  We are excited that you will be joining us as a student and wish the best for you!  Below is a list of the New Student Registration documents.  You will need to have these with you when you come to your new student registration appointment.  You can call for an appointment at 801-610-8816.  
New Student Registration Packet (print the complete packet, fill it out and bring it with you to your appointment)
You will need to bring with you your students complete immunization record.  Be prepared to fill this out once you get to our office.
Original Birth Certificate (bring with you)
Proof of Residency (bring with you)
Special Education Information (IEP…if applicable)
College/University Applications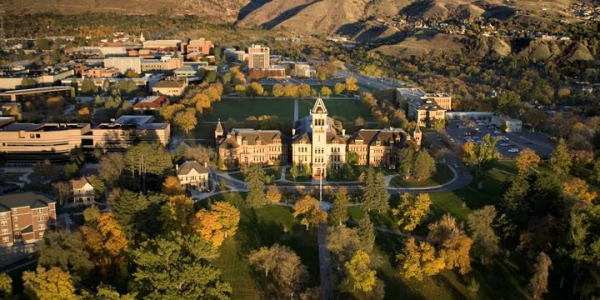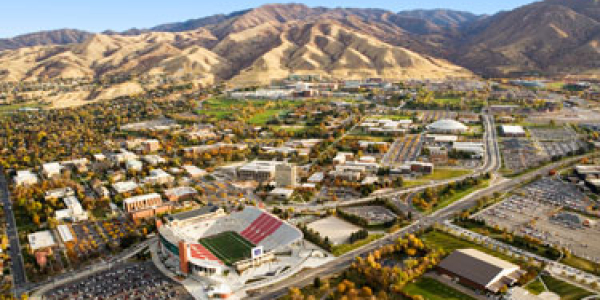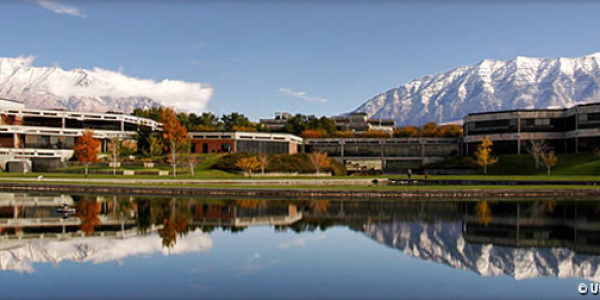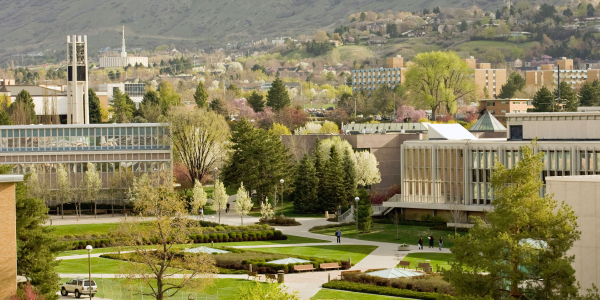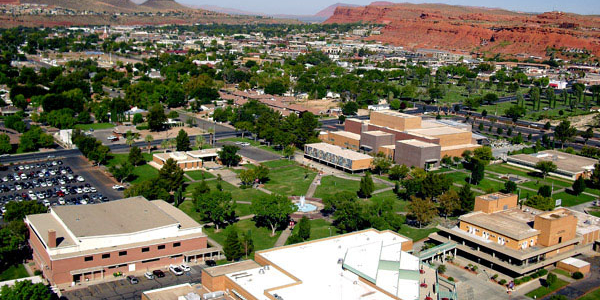 Choosing which College/University you want to attend is a big decision. Below are the application links to several College/Universities. We, as a Counseling department wish you the best as you decide and apply for your higher education path. Which one will you choose?  
College/University Applications
College/Universtiy Visits
College and University visits are a great way for you to see if it will be a fit for you. We highly recommend that you take time and visit a few different places so you can determine if the institution has just what you are looking for…in classes as well as maintaining student life. There are so many options out there–don't settle for less than you want to see yourself achieve.
Scholarships
Applying for scholarships can be a taunting task however, we highly encourage all students to apply for scholarships sometime through their high school career.  This page is designed to help parents and students determine what can be applied for and help with pursuing a higher education path.  We have also included information regarding financial aid and student loans.

Financial Aid

1Financial Aid is any grant or scholarship, loan, or paid employment offered to help a student meet his/her college expenses.  This aid is usually provided by various sources such as federal and state agencies, colleges, high schools, foundations, and corporations.  The amount of financial aid that a student receives is determined through federal, state and institutional guidelines.  Grants include aid the student receives that need not be repaid; loans must be repaid.  Interest rates and repayment terms very by program.  Employment is aid based on an hourly rate for work performed.
Scholarship List
**New Scholarships are Added Frequently!**
2We have updated the scholarship list with scholarships that are available to students along with their application due dates.  We have started with October and will be building on it each month.  Click below to get started!  2016 Scholarship List
Useful Links
FAFSA
All Students should fill out the FAFSA regardless of post high school plans. This is the gateway to most financial aide programs. Click on the logo to go directly to the FAFSA Website.
The Free Application for Federal Student Aid
(known as the 
FAFSA
) is a form that can be prepared annually by current and prospective college students (undergraduate and graduate) in the United States to determine their eligibility for student financial aid (including the Pell Grant, Federal student loans and Federal Work-Study).
The FAFSA should be filled out by ALL Senior students!
Despite its name, the application is not for a single federal program, but the following:
the 9 federal student-aid programs

the 605 state aid programs

most of the institutional aid available
Sterling Scholar
A
Sterling Scholar
is a high school senior who is publicly recognized and awarded for the pursuit of excellence in scholarship, leadership and citizenship in the State of Utah.  
Click on the logo to go directly to the Sterling Scholar Website.
A potential Sterling Scholar presents an all-encompassing portfolio on their work in a specific category and is interviewed by judges in the category's field at various times.  Sterling Scholars are awarded at the high school, semi-final and finals levels.
The Deseret News and KSL Broadcast Group developed the program especially to focus attention on outstanding seniors in order to recognize them publicly as well as award cash scholarships and tuition waivers from participating institutions. The Sterling Scholar Awards Program seeks to commend and encourage excellence among all nominees. Applications are available in the Counseling Office.
Regents
The Regents' Scholarship is modified each year as a result of legislation. It is important that you use the website as your resource for the most up-to-date information.
The Regents' Scholarship encourages Utah high school students to prepare for college academically and financially by taking a core course of study and saving for college. The scholarship may be used at any public college or university in the Utah System of Higher Education, as well as at Brigham Young University-Provo, LDS Business College, and Westminster College.
The Centennial Scholarship for Early Graduation program is a partial tuition program which allows for high school graduation to be flexible and appropriate to meet the individual students' needs.
Attention Seniors!  In order to receive the Regents/Utah Scholars medallion at Senior Evening of Excellence on May 17, 2017, you will need to fill out a Utah Scholar's application by March 31, 2017.  If you have already registered as a Utah Scholar, you must apply for the medal separately in order to receive it.
Boys & Girls State
Available to students who have completed their junior year of high school.
The American Legion Boys and Girls State program is the country's premiere summer youth program designed to develop leadership and promote civic responsibility in young adults.  Students participate in hands-on workshops on democracy and government.  Attendees who attend will have the chance to:
Launch campaigns and run for office.


Draft and debate legislation.

Learn public speaking and debate skills.
Actively participate in all phases of creating and running a working government.
Make friends and students from other parts of the state.
Earn three University credit hours in Political Science 2920 (transferable to other state funded institutions).
Elect student senators to represent the state at Boys/Girls Nation in Washington, D.C.
Stay connected with scholarship information through Social Media.
UVU Concurrent Enrollment/Distance Education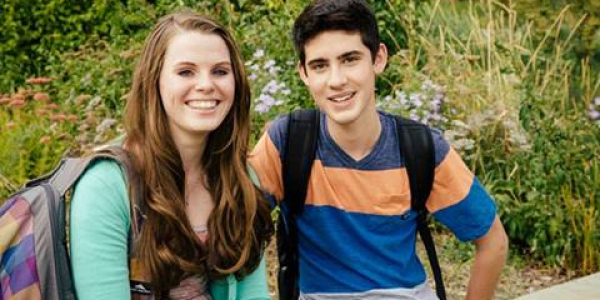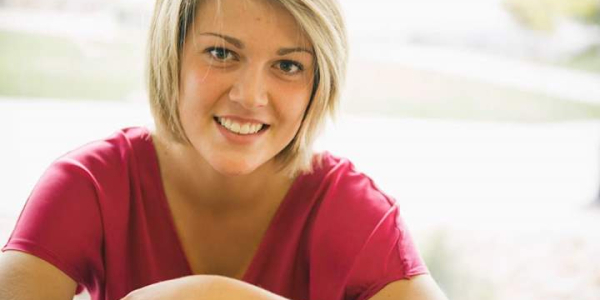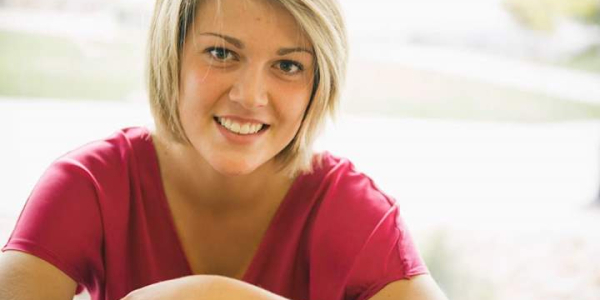 For all UVU Concurrent Enrollment and Distance Ed information, CLICK HERE
!   UVU Courses Offered at Westlake
Statewide Online Education Program
College & Career Readiness Handouts
10th Grade CCR Powerpoint

1This is the Powerpoint reviewed at each Sophomore CCR appointment.  CLICK HERE to view it.
10th Grade CCR Handout

2This is the handout that was given to each Sophomore when they attended their CCR appointment.  In case you missed it, CLICK HERE!